Joseph Janes O. D.
Joseph A. Janes, OD, FAAO, is a therapeutic optometrist specializing in performing comprehensive eye examinations for the diagnosis and treatment of ocular disease, including the pre and post-operative care of cataract and refractive surgery patients. Dr. Janes has participated in numerous clinical trials and FDA studies for corneal inlays, and contact lens design and solutions. He has considerable experience treating post-operative complications and prescribing contact lenses to remediate a variety of ocular conditions such as keratoconus and dry eye syndrome. He is also proficient in utilizing state-of-the-art diagnostic testing to analyze candidacy for LASIK, cataract surgery, Orthokeratology and for the treatment of glaucoma. His career spans over thirty years of private practice, research, and educating professionals.

Dr. Janes finished his seventh consecutive term as President of the Harris County Optometric Society in 2008 and served on the society's board of directors for twelve years. In a ddition, his diverse experience includes serving in a senior management capacity for a prominent laser vision correction facility and assisting in the design of medical records software programs. He is presently an adjunct Associate Clinical Professor at the University of Houston, College of Optometry. His scientific articles and papers have appeared in numerous professional publications.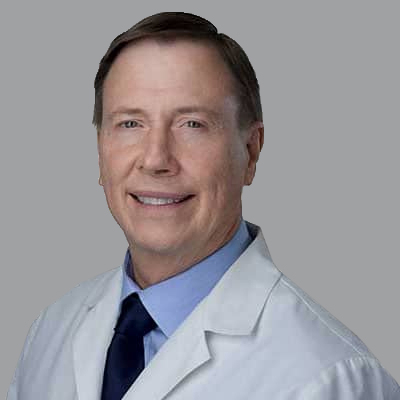 Professional Certification
Accepting New Patients
In Person Appointments
Speaks English
---
Book now with
Joseph Janes O. D.